For more information on these and other knives go to: http://www.exquisiteknives.com
For more information including pricing please email Dave Ellis at: mastersmith@cox.net
__________________________________________________________________________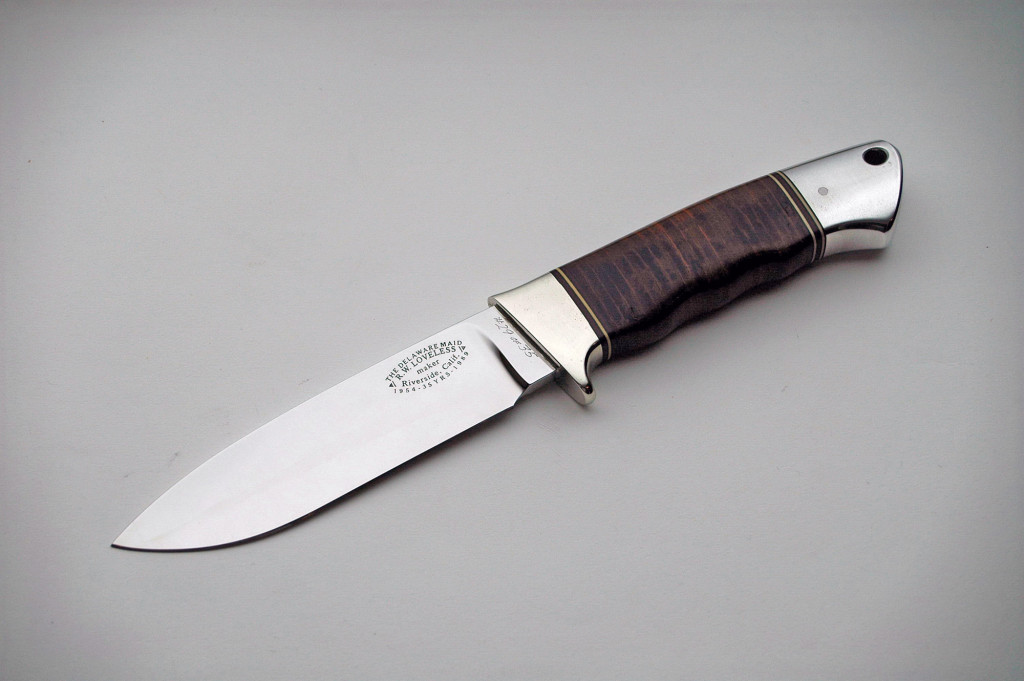 Bob Loveless rare Anniversary Knife. Add this Gem to your Loveless Collection.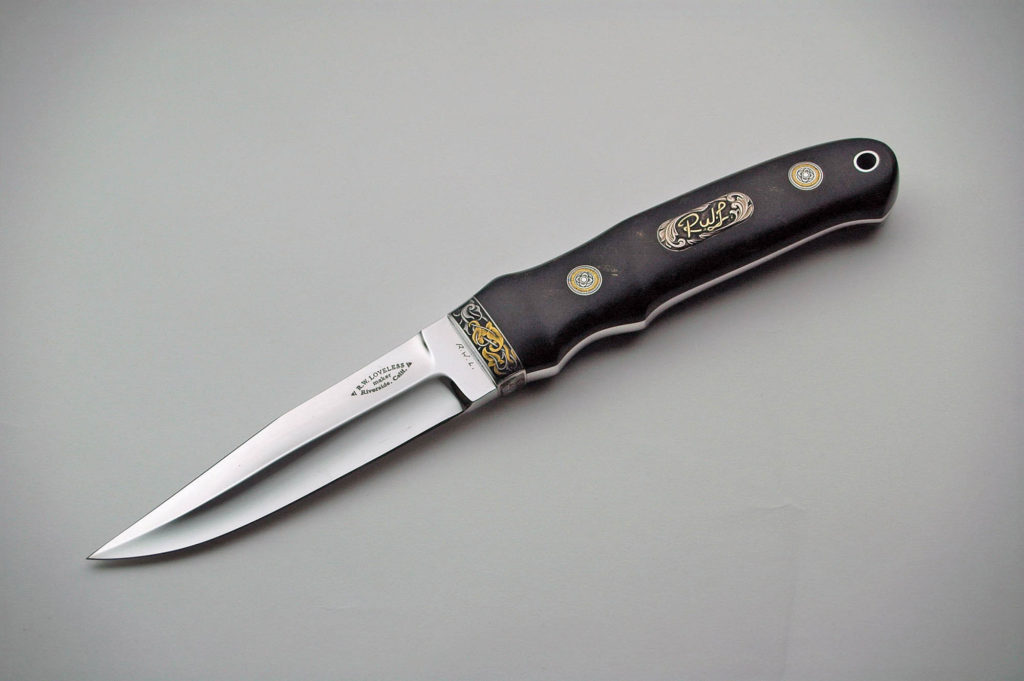 Bob Loveless Hidout engraved by the late Dan Wilkerson, feel free to inquire about price and availability.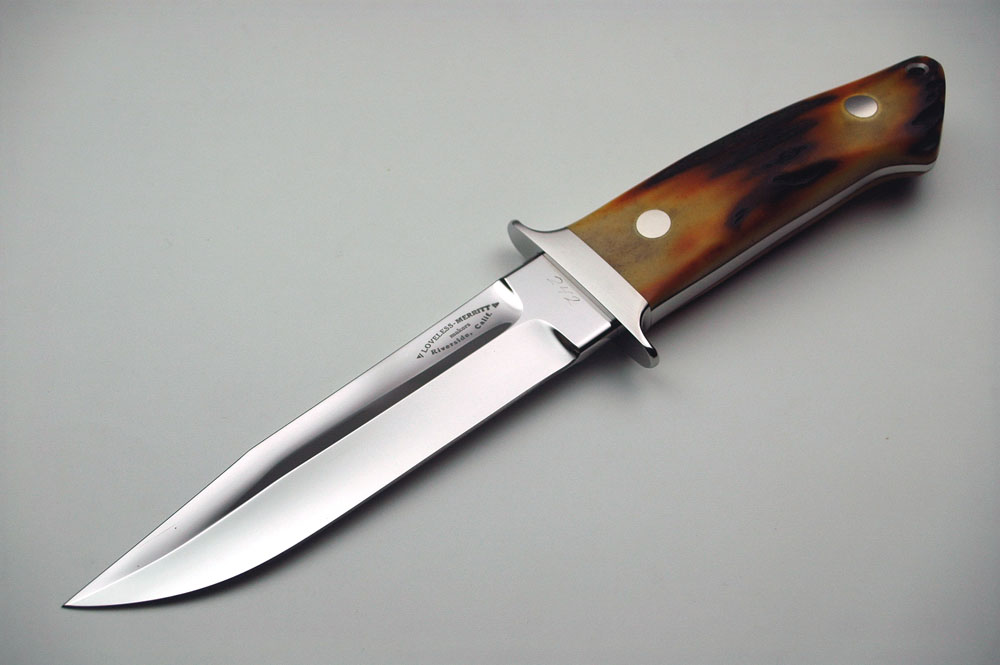 Gorgeous Amber Stag Wilderness, not many of these around, for these and other fine Loveless and other top makers please visit my site http://www.exquisiteknives.com.